Church of God Prayer Ministries has an on-going initiative to involve the local church in a regular program of prayer. It's called the Praying Church Movement.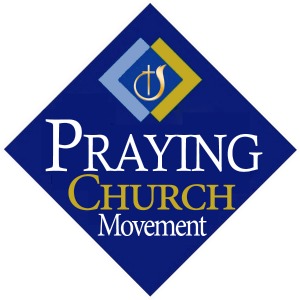 The Praying Church Movement is a network of Church of God Prayer leaders who affirm the seven commitments of a praying church and are moving toward these goals. They are:
1.Led by a praying pastor, and aided by a prayer leadership team, we commit to bring prayer to the heart of all we do! "Without Christ, we can do nothing!" Therefore, our resources, spiritual and material; our plans and programs, we will bathe in prayer.
2.We will encourage at-home, daily, to-be-like-Jesus praying. We will reestablish our personal and family altars. We will embrace the discipline of daily times with God, with one another as couples, and as families. We will champion the idea of prayer rooms/closets… Read More
Source : http://www.faithnews.cc